3 Great Options for Families!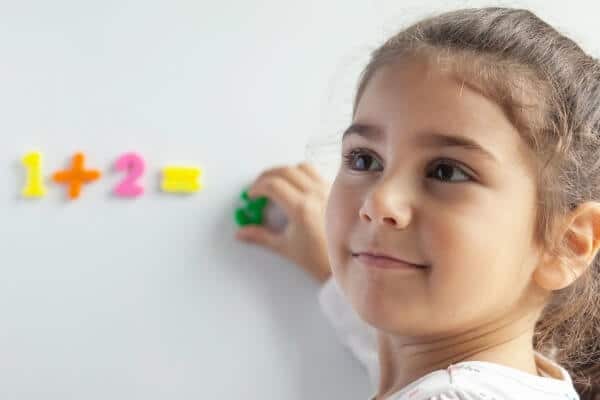 EduMAX Academic Programme( 9.00 AM - 1 PM)
Ensuring Children Reach the Same Academic Milestones without going to school!
EduMAX "After-School" Fun Camp(4.00 PM - 6.00 PM)
Building the Life Skills Important for Holistic Development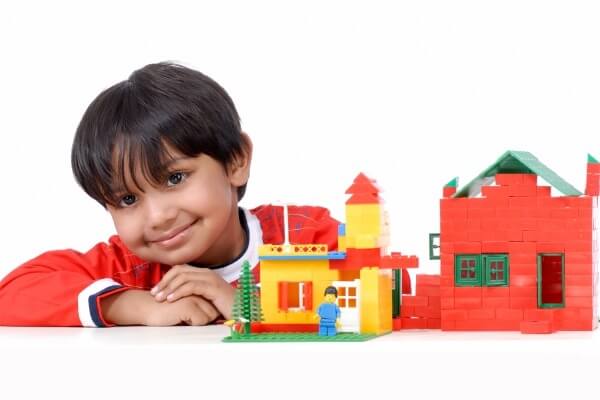 EduMAX Combo
360 Development Programme for the Child and Savings for the Parents!
Our online program caters to Pre-primary & Primary Classes
Morning EduMAX Academic Programme
It's a complete, interactive, multi-sensory, hands-on curriculum, online learning and socialization programme for 2-12 years-old children that helps develop critical thinking, problem-solving skills, stimulates creativity, curiosity and imagination in children, all while having loads of fun! EduMAX is a 360 degrees online learning platform.
WHAT WILL YOU GET WITH EDUMAX PROGRAM?
Evening EduMAX "After-School" Fun Camp
Childhood is a time for fun and learning. Online education for preschoolers, pre-primary and primary school children goes much beyond academics as this is the time when children identify their true personality and discover their talents. With our after-school evening online school programme, children's energy is channelized and their potential is fully developed by means of a variety of engaging and purposeful activities.
Be Creative @ The Art & Craft Factory
Be Flexible @The Dance Studio
Be Confident @ The Talk Show
Be Successful @The Life-skills Workshop
360 Development Programme for the Child and Savings for the Parents!
This is the complete package. Morning homeschooling programme EduMAX and Afternoon Skill Development Program together, – so that your child can attend the virtual preschool in the morning and become skill-smart with extra-curricular class in the afternoon.
Enroll your child for EduMAX for Minimum Screen-time and Maximum Education!
Copyright © 2021 by shemrock.com. All Rights Reserved.