Welcome to EduMAX- The World's Best Online Learning Programme for Preschool, KG & Primary Children!
EduMAX is a complete, interactive, multi-sensory, hands-on curriculum, online learning and socialization programme for 2-10 years-old children that helps develop critical thinking, problem-solving skills, stimulates creativity, curiosity and imagination in children, all while having loads of fun!
When you enroll your children for EduMAX, you help them stay connected with their teachers and friends, while they reach their developmental milestones. It is just the right mix of ONLINE and OFFLINE - LIVE interactive online classes and fun & engaging offline activities - designed to ensure that learning never stops for our children.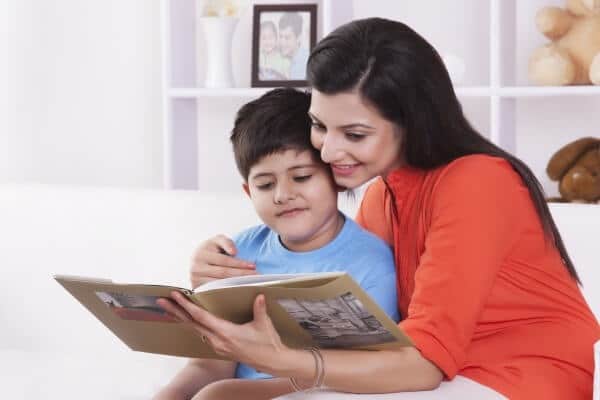 It is an effort to bring the complete preschool experience to your home - a combination of LIVE streamed online classes for children, daily personalized age-appropriate activities, and lots of fun and engaging games for both children and parents.
EduMAX - A Virtual School Like No Other
Our 30 years of experience and an understanding of technology has enabled us to create a solution - EduMAX - that ensured children kept learning even when they could not go to school. Amidst all the chaos that the pandemic brought with it, EduMAX has helped families give a structure and routine to their day and given children something to look forward to each day. The children get to make friends, interact with their teachers, learn new facts and play games while learning. Furthermore, after the reopening of schools, our children won't be burdened with covering up what they would have missed out on. Your children's safety being our top priority, we have designed the EduMAX program to help your children establish a daily routine and continue their education, without stepping out of their home. By enrolling their little ones for EduMAX, you can rest assured that your children's learning and growth milestones are taken care of while you effectively fulfil your responsibilities and commitments at work and home.
Developing and successfully implementing this unique Programme required a lot of commitment, hard work and unified efforts by the teachers and staff. For that, we:
Parents often share that our 360-degree approach of home-schooling has helped them bond better with their kids, has made the environment at home more cheerful and they are reliving their childhood through the various engaging and fun activities shared as a part of our preschool curriculum at home!
Copyright © 2021 by shemrock.com. All Rights Reserved.